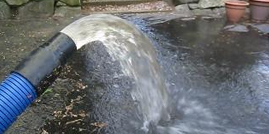 WATER REMEDIATION
Remediation of your water-damaged property should be taken care of by trained professionals.
Water removal from your home or office can be tricky, and if it is not done right, water damage could impact your property for a prolonged period of time.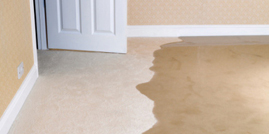 WATER DAMAGE
Another important reason why you should address water damage immediately is water can cause structural damage. If water is allowed to sit, the repairs can be extensive, expensive, and beyond our purview. We urge you not to allow water damage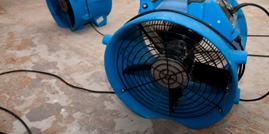 WATER RESTORATION
Once they determine the extent of the water damage, our technicians will begin the water extraction phase of your water damage restoration. This phase is critically important to the structural integrity of your property.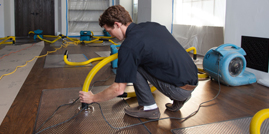 WATER DAMAGE FLOOR
Water damage will loosen the bonding that is holding down your tile floor and cause your hardwood floor planks to start to buckle and stain. If your hardwood floor has staining, this is a sign of mold growth that needs to be dealt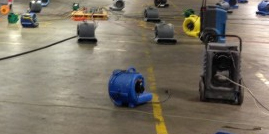 BASEMENT FLOODING
Have you opened the door to your basement only to find it flooded? This is a situation that every Calgary resident should dread. Having a literal sea of water in your basement can have a disastrous impact on your home if not removed quickly.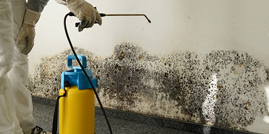 WATER LEAK
Water leaks can happen at any time and from a variety of sources. Leaky pipes, washing machines, dishwashers, water heaters, and refrigerators are common sources for slow leaks that go unnoticed for months.